Accomodation at
Niedersachsen
Guest farm
Niedersachsen is a family owned guest farm with a lot of history and family atmosphere. The old farmhouse, built in an historic way and based on natural stone, is beautifully situated on a hill and offers a magnificent view overlooking the waterhole, dam and the dry riverbed. At Niedersachsen guest farm you can expect the typical Namibian hospitality with an open, relaxed, friendly and homely atmosphere that makes you feel at home.
A guest farm is something very typical for Namibia. It shows the classic way of living and working on a farm or ranch in Namibia. Every guest farm is different, has its own charm and history and is somehow connected to the country's history, too. Most guest farms have been or are still cattle and/or sheep farms, with the ranch business still running and offering accommodation on the less driven routes, away from mass tourism and busses.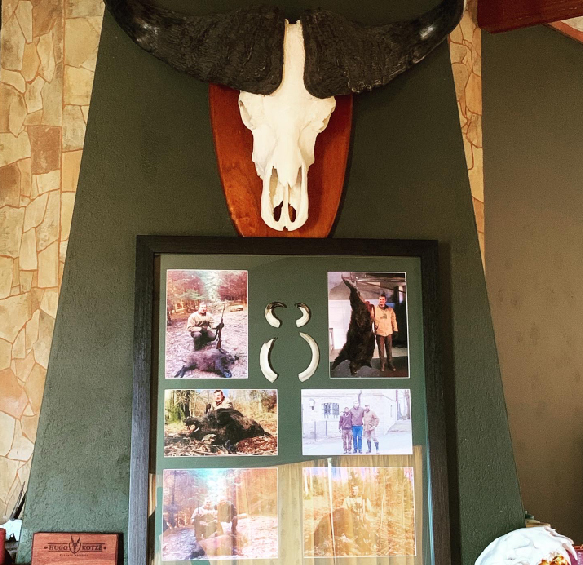 This is special because you experience a more family like atmosphere, meet local people and normally eat with the owner of the guest farm at the same table, can share travel stories from your trip or get to know in detail something about a Namibian farm or the Namibian lifestyle. It also gives guests the opportunity to get in touch with fellow independent travelers that have their story to tell and easily meet people with similar interests.
If you want to relax, you have the chance to use our newly build pool for a refreshing swim. It is not big and it is not a fancy pool, but it has a spectacular view and helps to cool down in the heat of the desert.